Greetings! Sincere welcome to your visit at our homepage of ISU PETASYS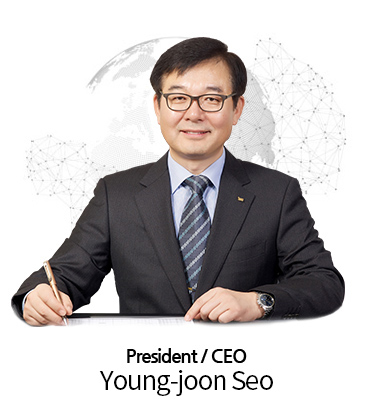 ISU PETASYS is a business specialized in Ultra-multilayer PCB used for network equipment (switch, router) & server/storage, super computer, etc. We have been maintaining continuous cooperation relationships with global network equipment businesses as our major customers based on technology & quality of the world best level.

Recently, amid rapidly changing industrial environments together with the increase in demands for equipment replacement according to the construction of 5G networks, innovation are being required for a new change on the level of individuals, corporation, and nation.

To a leader of the forerunning global PCB industry according to the changing era, ISU PETASYS intends to concentrate on the expansion of business portfolios for the entry in new markets and to secure sustainable competitiveness for the mid to long-term business.

We ask you for your support so that we can grow to the No.1 business that leads the next-generation PCB industry by concentrating on the development of differentiated technologies & innovative engineering methods as a business specialized in comprehensive PCB solution leading the 21st century.
ISU PETASYS, the company realizing dreams of humanity, providing customers with trust, and striving to deliver hope to shareholders & employees, will always be with you.