Greetings! Sincere welcome to your visit at our homepage of ISU PETASYS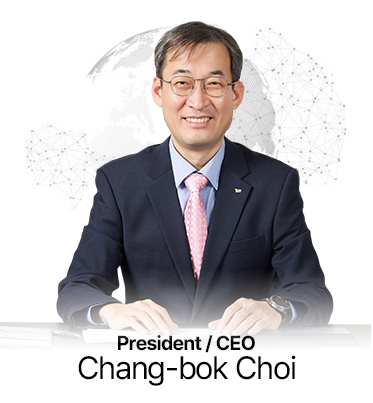 ISU PETASYS has been supplying PCBs for network equipment, data centers, and supercomputers based on core competencies accumulated over many years as a company specializing in ultra-high multi-layer PCBs.

Challenges and innovations for new changes are required in the rapidly changing industrial environment along with the development of AI technology, the expansion of hyperscale data centers, and the increase in equipment replacement demand due to the construction of 5G networks.

As a leading PCB company, ISU PETASYS maintains close partnerships with various global customers in the network field. We aim to secure mid- to long-term business competitiveness by focusing on expanding our business portfolio with high added value in the network market.

ISU PETASYS is constantly evolving to maintain world-class technology and quality. We ask for your warm interest and support so that we can be reborn as a company specializing in PCB comprehensive solutions that lead the way in change.
ISU PETASYS, the company realizing dreams of humanity, providing customers with trust, and striving to deliver hope to shareholders & employees, will always be with you.